Our Service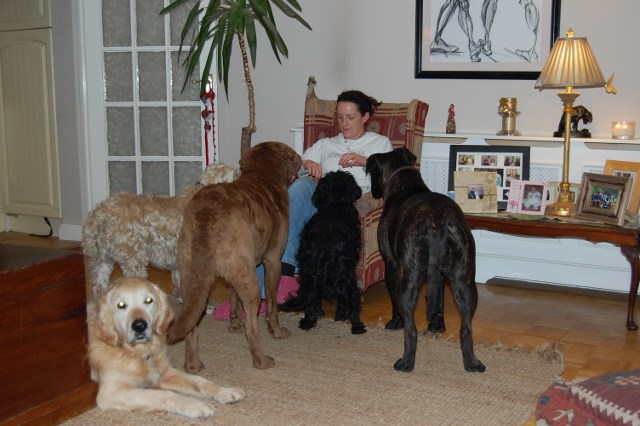 How does it work?
You can arrange an appointment at your convenience and we'll come to meet you and your dog or if you wish you and your dog can come visit us.
Some things to consider :
Our minding service is best suited to dogs that enjoy other dogs' company. Also this is our home and as such all dogs visiting are our guests they must be housetrained and be capable of being left alone in a room at night without causing destruction to furniture.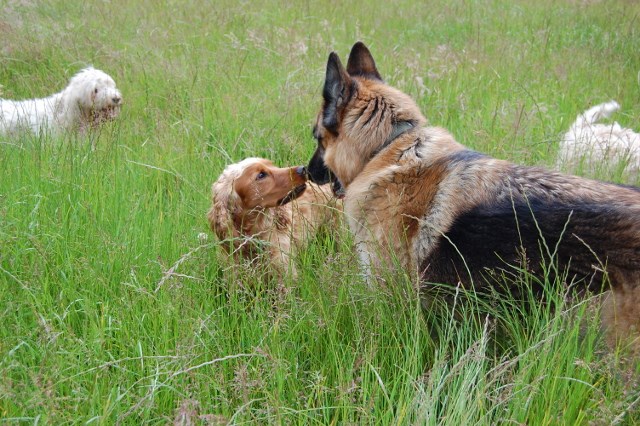 Minding service.
On the day of your holiday we will call to your home to collect your dog. Your dog stays in our home with our family. Our minding service covers both the north and south Dublin areas. For any information you need email us or phone us, see contact us page for details.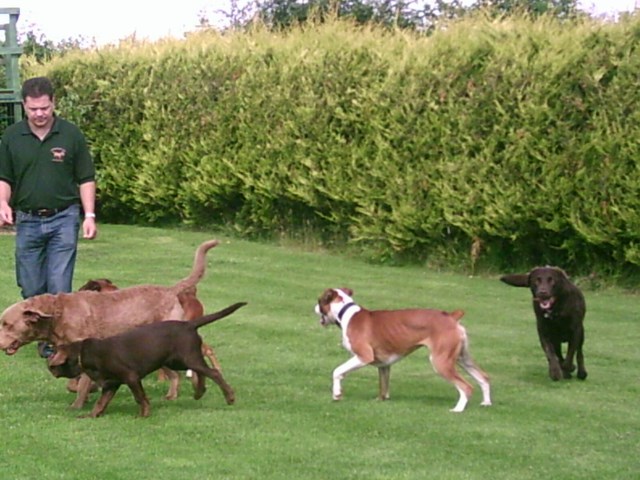 Prices are 20 euro per dog per night during peak seasons. From October 1st 2013 until December 1st 2013 if you book your dog with us for 5 nights or more price will be 15 euro per night per dog.